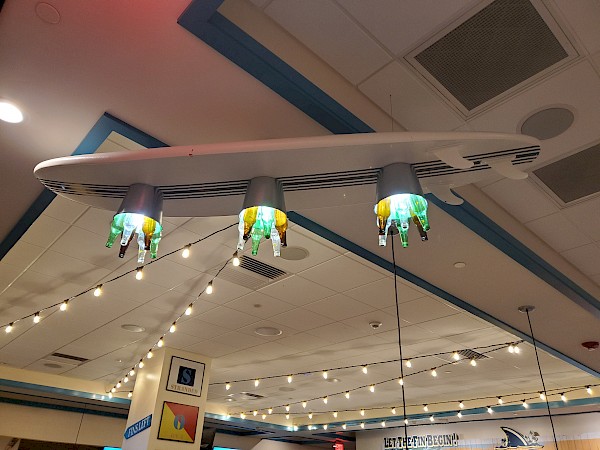 LIGHTING RESOURCES
Genesis Lighting Solutions offers best-in-class solutions and has the technical tools and resources to shine "new" light on your project requirements.
In an industry chock-full of information, we are your best resource and one-call to make. Other sources of information can be found here:
Department of Energy-Solid-State Lighting
The U.S. Department of Energy acts as a catalyst to facilitate R&D breakthroughs in efficiency and performance, and to equip buyers to successfully apply SSL lighting.
https://www.energy.gov/eere/ssl/solid-state-lighting
DLC
The DLC is a collaboration of utility companies and regional energy efficiency organizations that is committed to raising awareness of the benefits of efficient lighting in commercial buildings.
DSIRE
DSIRE is a comprehensive source of information on state, local, utility and federal incentives and policies for the promotion of renewable energy and energy efficiency.
Energy Star
EPA's ENERGY STAR partnership provides a proven energy management strategy that helps in measuring current energy performance, setting goals, tracking savings, and rewarding improvements.
IES – Illuminating Engineering Society
The IES seeks to improve the lighted environment by bringing together those with lighting knowledge and by translating that knowledge into actions that benefit the public.
Lighting Facts
A program from the U.S. Department of Energy that showcases LED products for general illumination applications from manufacturers who commit to testing products and reporting performance results according to industry standards.
https://www.energy.gov/articles/history-light-bulb
Underwriters Laboratories Lighting
As general illumination and lighting technology evolves so does UL; advancing safety, performance testing and technical training in new and necessary ways.
https://www.ul.com/industries/products-and-components/lighting
International Dark-Sky Association
The International Dark-Sky Association is the only non-profit organization fighting to preserve the night.
ETL
The ETL Listed Mark from Intertek is the fastest growing product certification mark in North America with more than 80,000 product listings.